Prairie Hills Gallery is situated in the vibrant downtown of Lawrence, Kansas. We proudly showcase a remarkable collection of paintings by local and regional artists like Robert Sudlow, M. Alison, and many others.
Uncover Our History
M. Alison

Mehrzad Alison is an accomplished Kansas artist, instructor, and the owner of Prairie Hills Gallery. He was mentored by renowned artist Robert Sudlow. As the former proprietor of Roy's Fine Art Gallery, he boasts over 30 years of experience promoting regional art. Throughout his career, M. Alison has ardently promoted the works of esteemed artists, including Robert Sudlow, Birger Sandzen, Albert Bloch, Robert Green, Raymond Eastwood, Jim Brothers, Michael Ott, and many others. Read More

Paintings by M. Alison

Robert Sudlow

Robert N. Sudlow was born on February 25, 1920, in Holton, Kansas. He earned a Bachelor of Fine Arts degree in 1942 from the University of Kansas, where he later worked as an esteemed faculty member for 25 years. Throughout his career, Sudlow garnered numerous awards, including being named the Kansas Governor's Artist in 1974 and receiving the title of Kansan of the Year in 1997 from the Native Sons and Daughters of Kansas. Sudlow passed away March 2, 2010. Read More

Paintings by Robert Sudlow
Our Services
WE OFFER A COMPREHENSIVE RANGE OF SERVICES TO SUPPORT YOUR ART NEEDS.
Collapsible content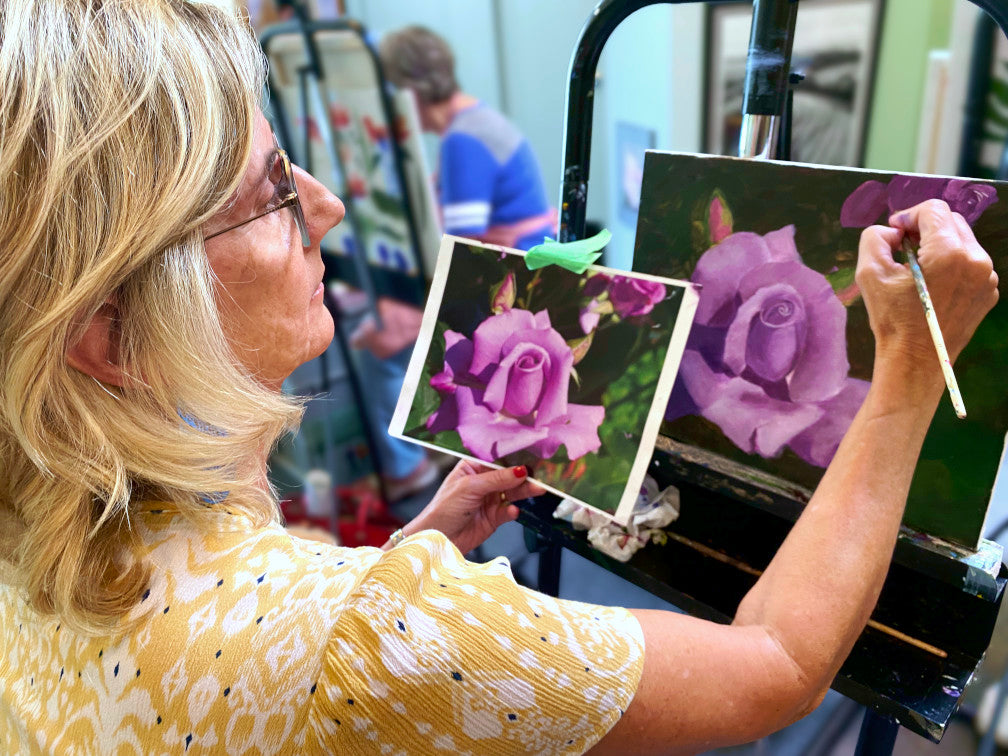 Painting Classes
Whether you're a budding young artist or a seasoned enthusiast, we aim to foster a nurturing environment that encourages creativity and personal growth.
Explore Our Classes
Private & Group Classes

Discover your inner artist with our group and private painting classes, led by M. Alison.

Learn More

Paint Parties

Experience the joy of painting with your friends and family for a relaxed and fun event.

Learn More

Walk-In Painting

Utilize our open studio on weekends to support your creativity. All painting equipment provided.

Learn More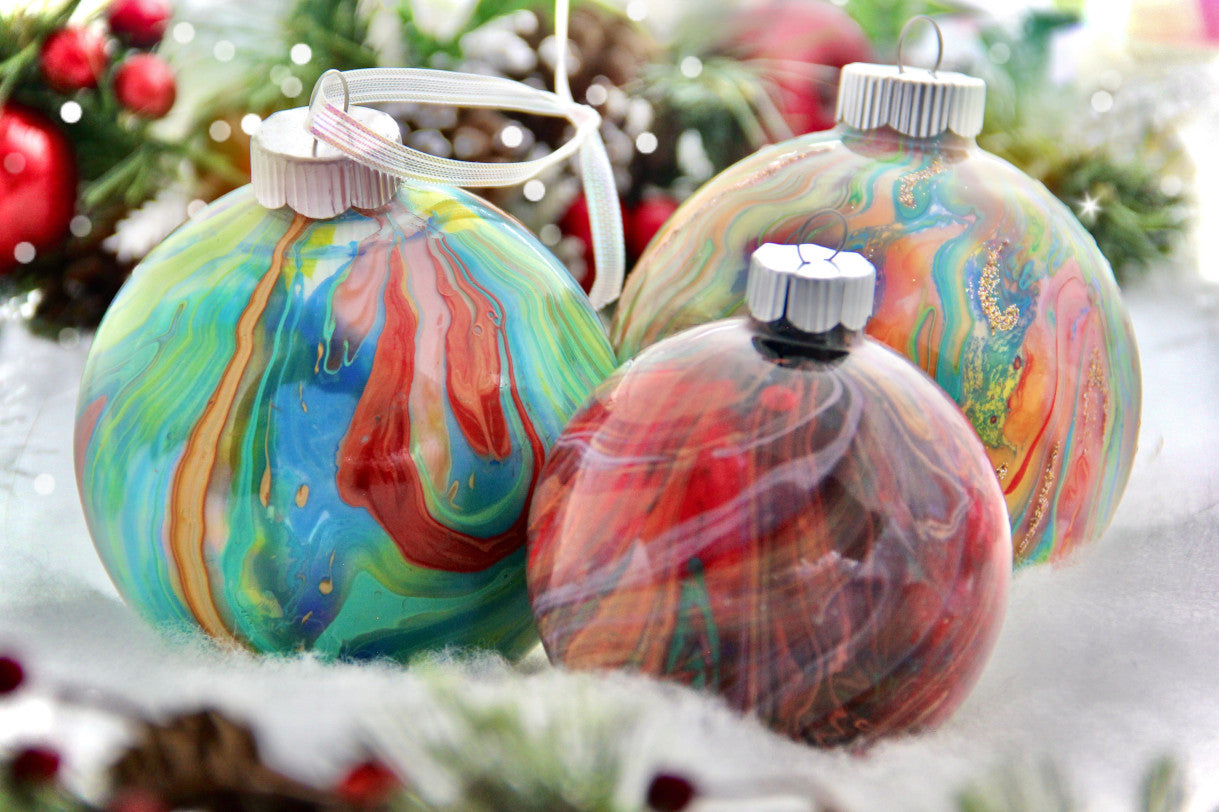 Art Z Ornaments
Elevate your holiday decor with Art Z Ornaments, where exquisite craftsmanship meets artistic flair. Each ornament is a unique masterpiece, adding a touch of artistry to your festivities. Explore our collection and make this season truly special.
Shop Ornaments